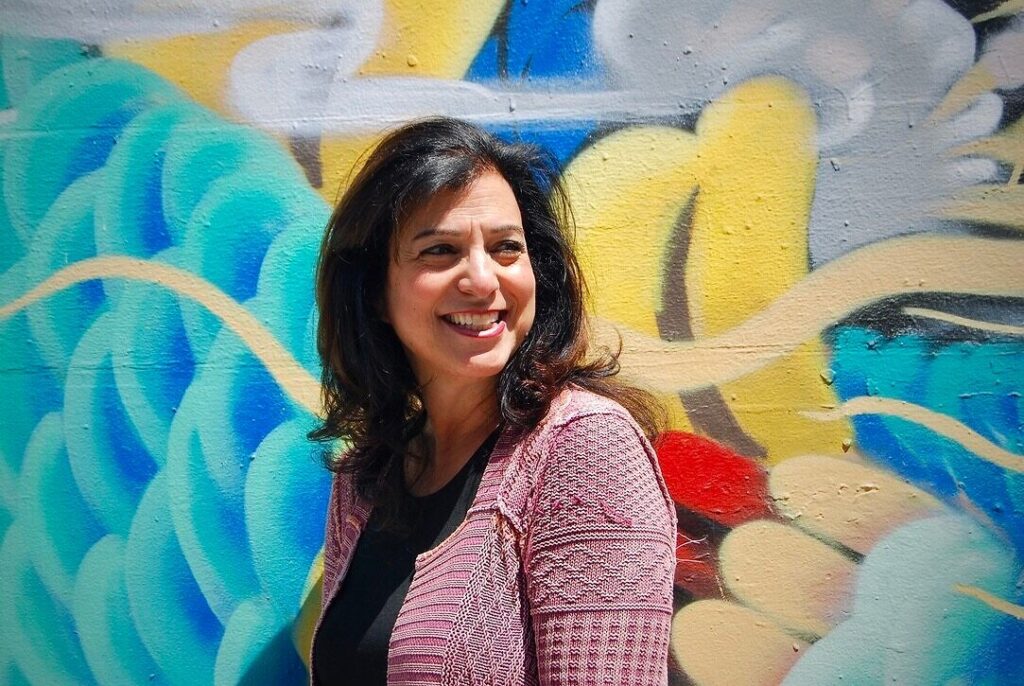 Founder & Chief Insights Officer
Kirsti is passionate about creating companies that people love to work at. She gets it — most of us have to go to work every day. But how would the world be different if people went to work and really loved the work they did? The vision for 20/20 Insights was born out of that dream of making a difference. When she isn't at work, you can find Kirsti working with entrepreneurs in Uganda and Kenya. In 2024 she will be taking our first cohort of clients to East Africa in order to continue to grow our community of great places for people to work.
Daniel is passionate about building great technology. And while he is a complete data geek, he also has a keen sense that human beings drive what technology enables. When he isn't in front of multiple screens Daniel is an avid cook and makes a mean Posole.
Cynt Marshall
Chief Executive Officer Dallas Mavericks
Doug Feirstein
Founder
LiveOps.com & Hired.com
John Dicconson
Co-Founder Tech Care Now Associates
Katharine English
Head of Business Value Consulting in the Americas
Google Cloud
Marie Seipenko
Business Coach
Trinitas Advisors
Susan Cook
Past Vice President, Operations and Planning ClimateWorks Foundation
Create a culture of feedback with core values woven into the fabric of your culture